Our Products & Services
---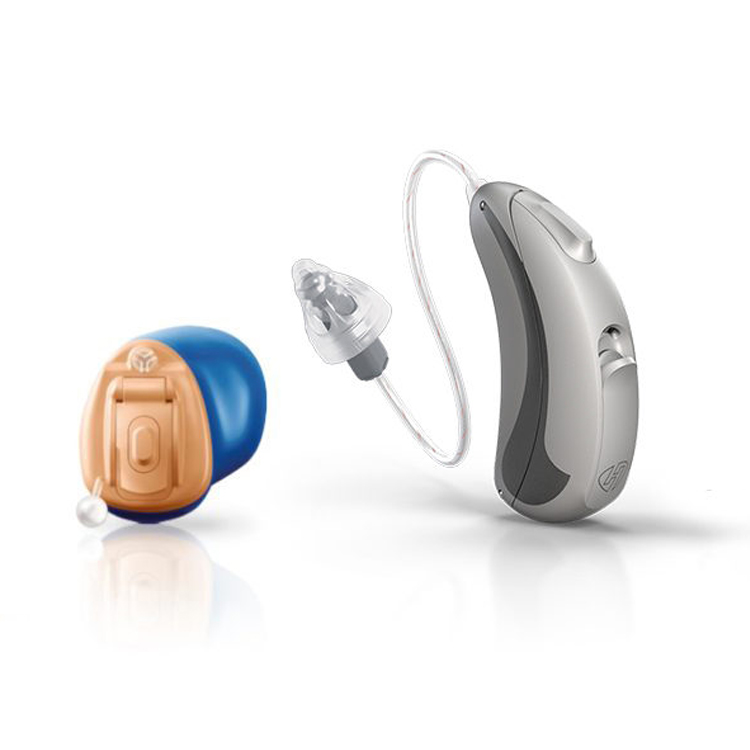 Hearing Aid
Behind-the-ear (BTE) systems are worn behind the ear with the help of either a discreet earhook or slim tube, depending on the wearer's degree of hearing loss.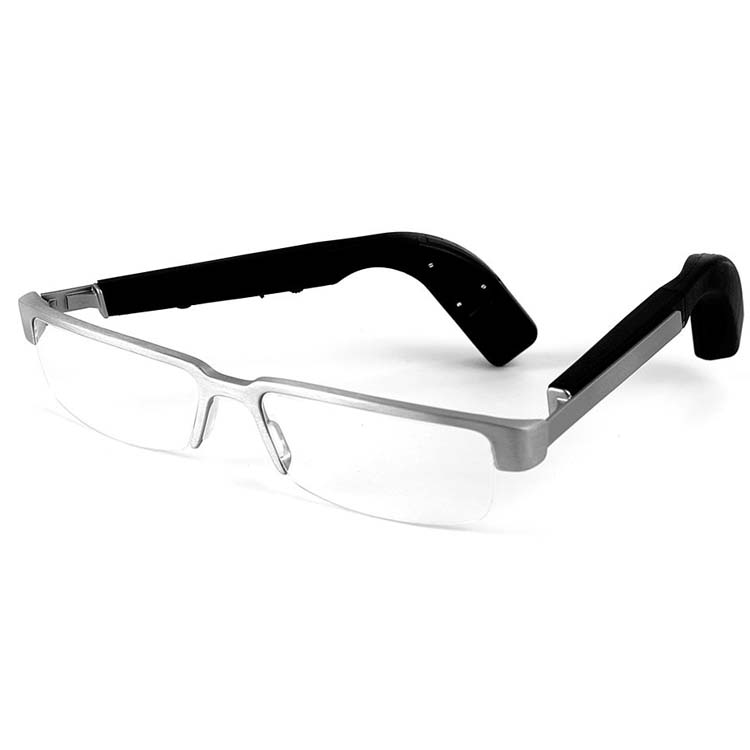 Bone Conduction Hearing Aid's
Hearing glasses based on bone conduction technology provide a solution for those who require both visual and auditory assistance or auditory alone.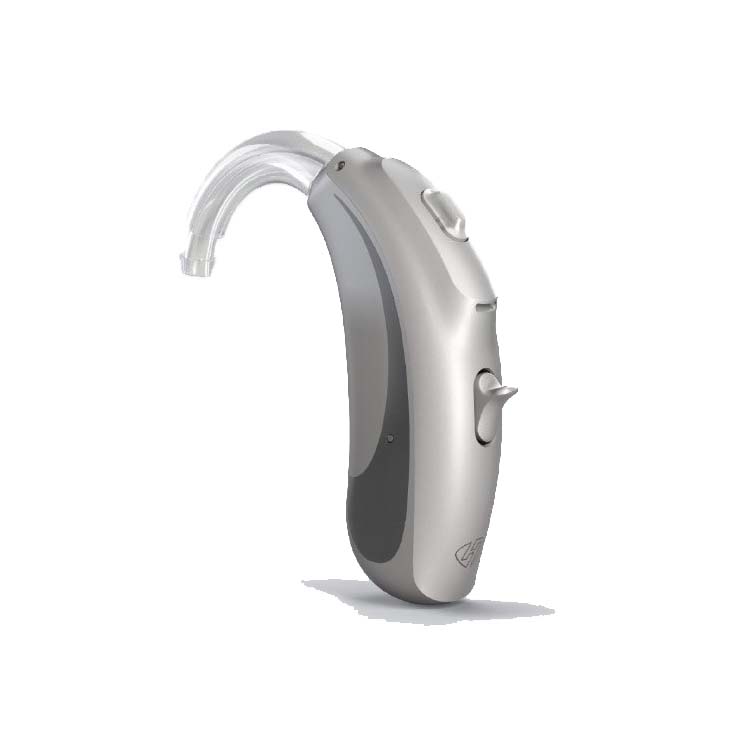 Tinnitus Solutions
Tinnitus is noises in the head, not related to any psychiatric condition. The noise can be heard anywhere in the head or ears. So far there is no scientific proven cure for tinnitus.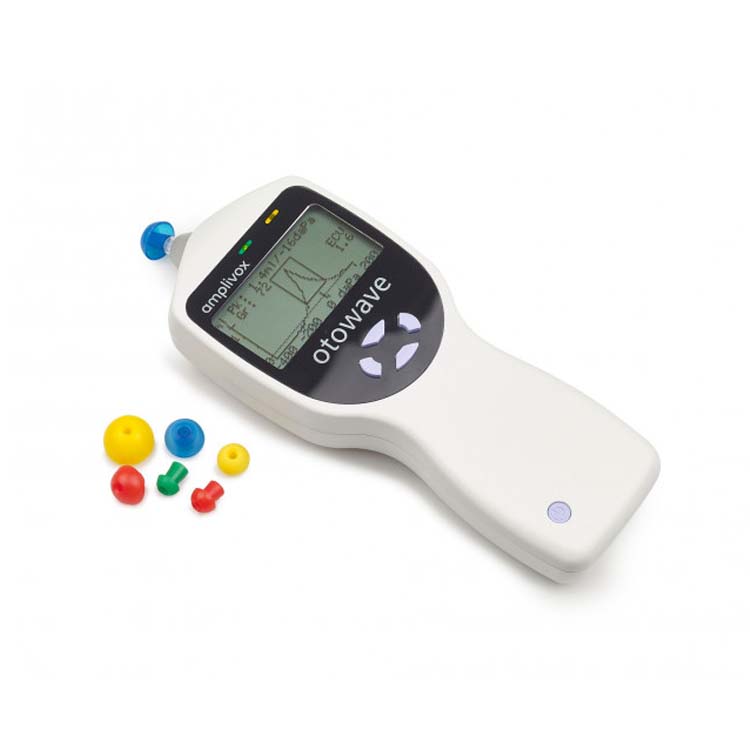 Audiology Equipments
A space saving pre-assembled acoustic booth which is very practical and cost effective. Designed to provide a controlled environment to complete screening audiometry.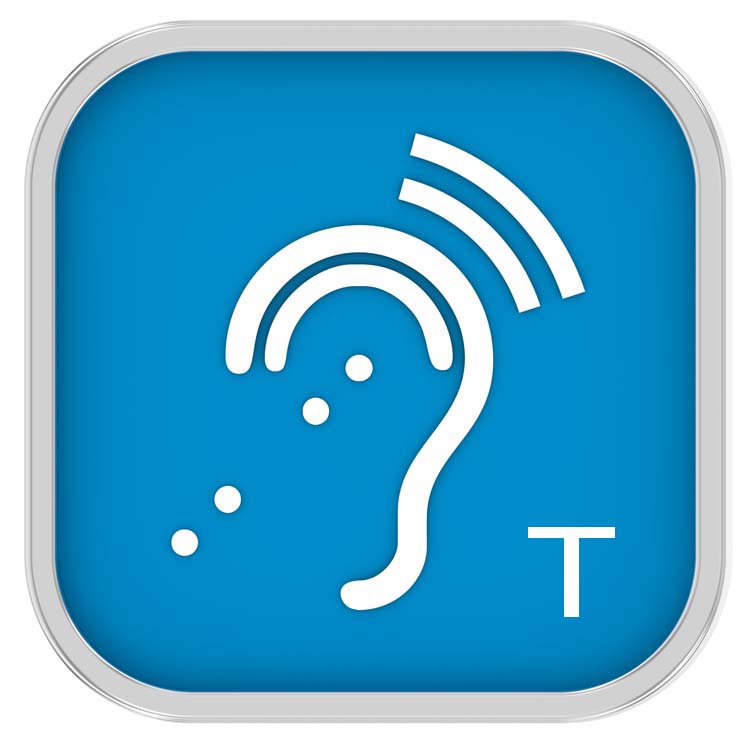 Looping Systems
The loop system consists of a microphone to pick up the sound (e.g. spoken words) and an amplifier which processes the signal, which is then sent to a loop cable.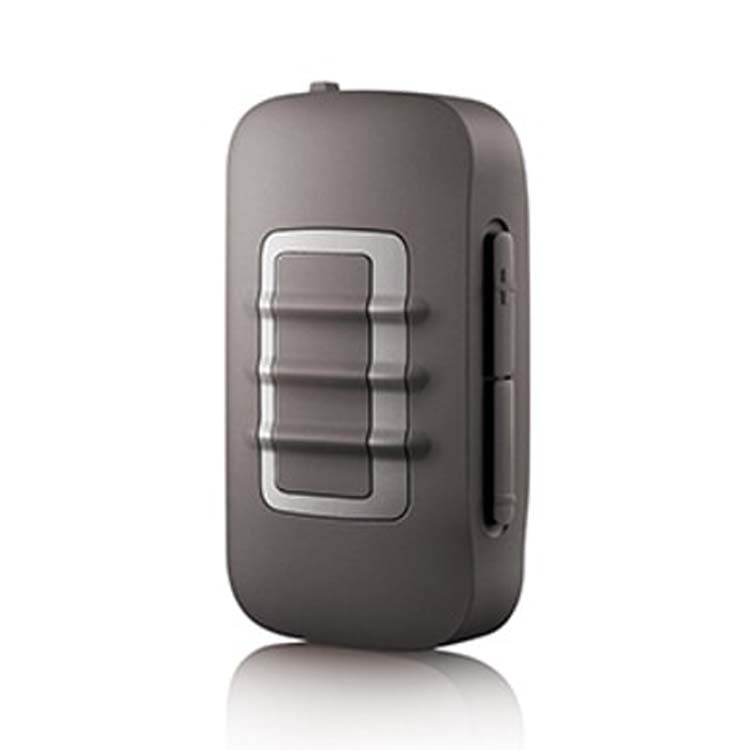 Hearing Aid Accessories
You can find all types of hearing aid accessories like batteries for BTE, ITE, Implant, filter for BTE, ITE, Gear for BTE, Tube for BTE, Dehumidifier for all hearing aid.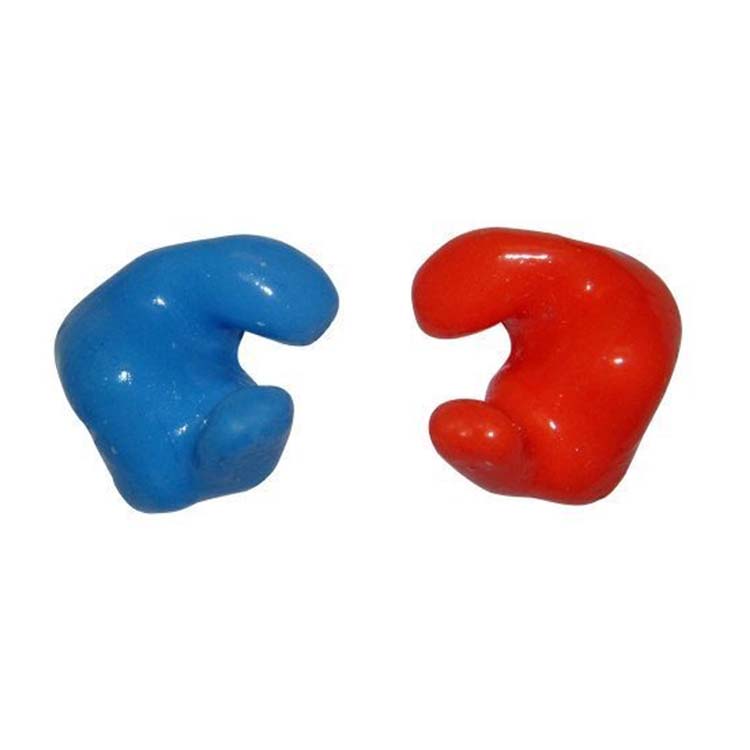 Custom Made Ear Plugs
If you're often exposed to repetitive loud noise, it's important to be mindful that prolonged exposure can cause hearing damage that can lead to hearing loss.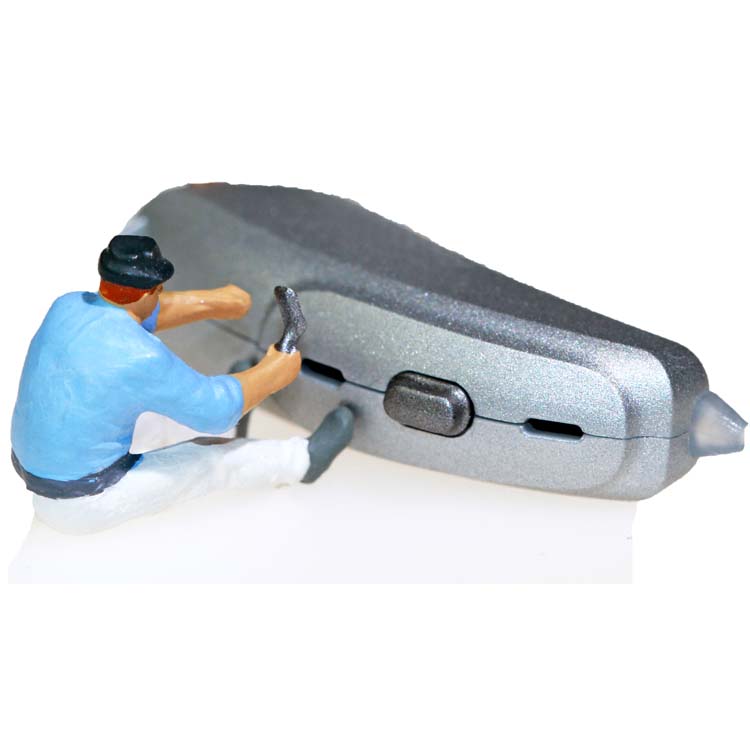 Hearing Aid Repairs
For hearing aid users, spending even a day without their device can be quite challenging. we have the right team and tools in-house to diagnose different types of hearing aids.